Green Gina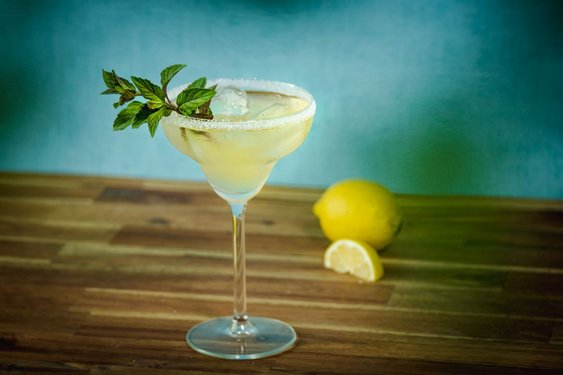 Green Gina
Ingredients:
6 cl of TANN'SGin
2 cl lemon juice
2 cl sugar syrup
3 slices of cucumber (fresh)
1 stem of mint
1 shot of apple juice (naturally cloudy)
Ice cube
Mint to garnish
Preparation:
Put TANN'S GIN with the ice cubes, lemon juice, sugar syrup, cucumber slices and mint in a shaker and shake well. Pour through a sieve into a glass with fresh ice cubes and fill up with apple juice. Garnish with mint leaves.