White Nussian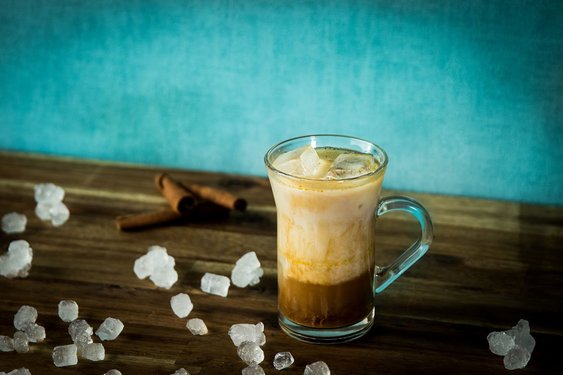 White Nussian
Ingredients:
3 cl favourite NUSSLI liqueur
3 cl Nordfjord Vodka
3 cl ECKES Coffee Liqueur
Low-fat milk for infusions
Ice cubes (as required)
Preparation:
Fill a glass with ice cubes. Now mix 3 cl of your favourite NUSSLI liqueur with 3 cl Nordfjord Vodka with 3 cl ECKES coffee liqueur. Then carefully pour milk into the glass and enjoy it ice cold.